IT DOESN'T ALWAYS HAVE TO BE PARIS…
While deep winter conditions still prevail on the mountains, the city is already in the mood for spring. Life shifts to the streets, making Innsbruck a lively, vibrant city. A quick cappuccino on the way to the next hotspot – the many street cafés literally invite you to do so. Here come our top 6 that you should definitely put on your personal bucket list when visiting Innsbruck.
6 THINGS FOR YOUR BUCKET LIST IN INNSBRUCK
City walk through the old town and easy hike to the Alpine Zoo.
Hop-on hop-off like in San Francisco – explore the city with the Sightseer.
Instagrammable Innsbruck – The best photo spots: Row of houses in Maria Hilf, Nordkette, city tower, old town, Triumphpforte
Follow in the footsteps of the Habsburgs and start directly at our hotel with the imperial Hofburg.
Young & urban Innsbruck: skatepark, climbing tower and the Sowi Campus directly behind the hotel
A relaxing walk through the imperial courtyard garden & chill-out on the hotel terrace
Innsbruck is young, urban and sporty: between the imposing natural backdrop of the Nordkette and the historic city center with the famous Goldenes Dachl, Tyrol's capital has developed into a hip Alpine metropolis in recent years and can also show its sporty side.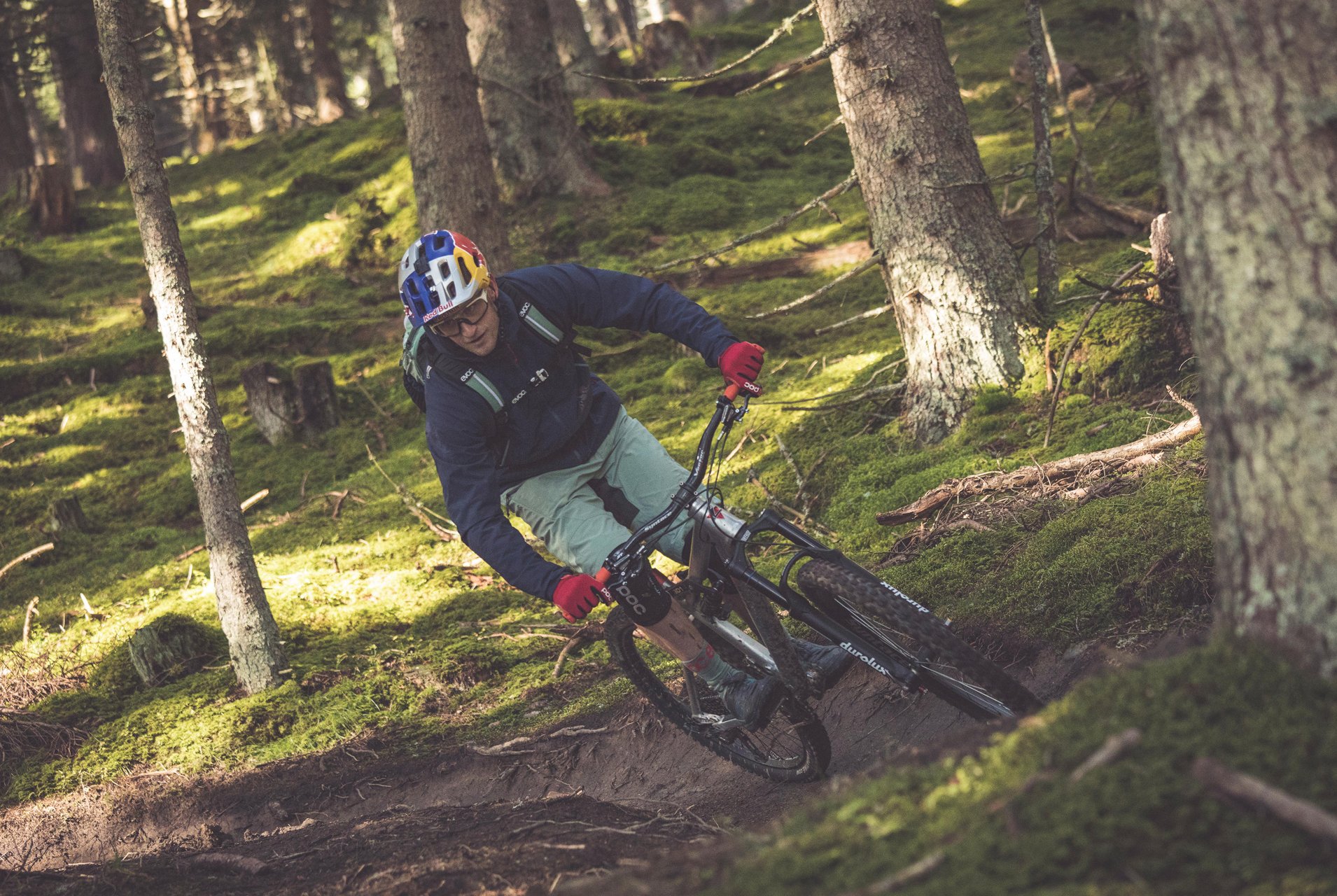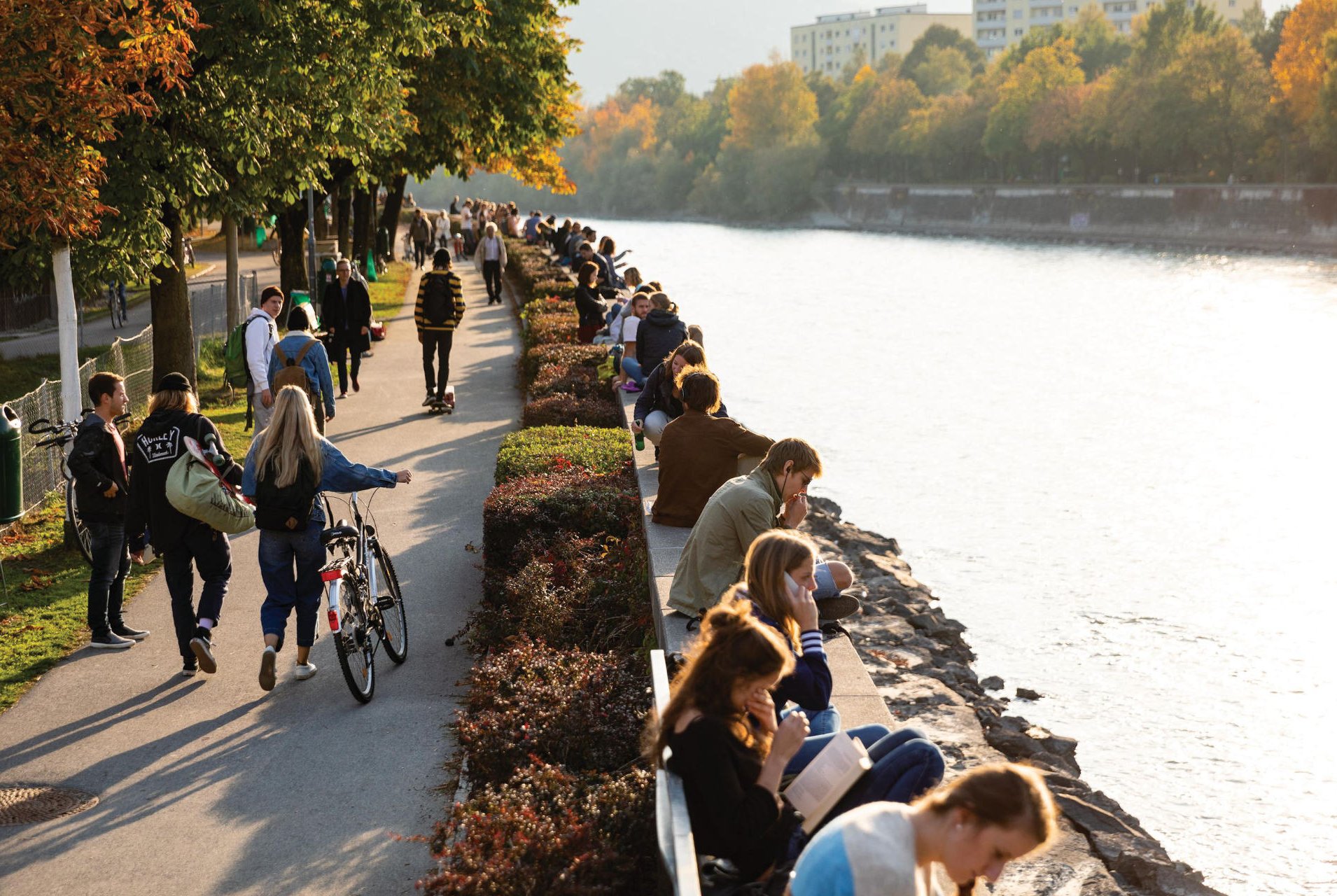 UNG, URBAN & INTERNATIONAL
But Innsbruck is also home to more than 30,000 students, making the city an international meeting place. What we owe to the student life are the many small cafes and restaurants, an extremely cool atmosphere in the city. If you want to be in the middle of it all, we recommend enjoying the sundowner at the Inn.
Worldwide unique – the SKI plus CITY PASS Stubai – Innsbruck. Skiing, snowboarding, tobogganing, swimming, culture, shopping, sightseeing, and all this with just one ticket. Discover our offers.