Our number one must-see is the Bergisel ski jump, which reveals itself to visitors arriving from the south. The Bergisel ski jump is also often referred to as the modern landmark of the Alpine metropolis and was designed by the Iraqi-British star architect Zaha Hadid.
In 2006 Hadid was again commissioned to build the legendary Hungerburgbahn from there in less than 20 min the roof of the Alpine city reached: the Nordkette offers visitors a panorama over the entire city and neighboring villages. No matter which activity you choose, excitement, entertainment, adrenaline, romance, pleasure and fun are all there for free.
Our must-sees of modern architecture in Innsbruck:
– Bergisel ski jump. Zaha Hadid (2001 – 2002)
– City Hall Galleries. Dominique Perrault (1996 – 2002)
– The Tyrol department store. David Chipperfiled (2009 – 2010)
– The Hungerburgbahn. Zaha Hadid (2009 – 2010)
READ MORE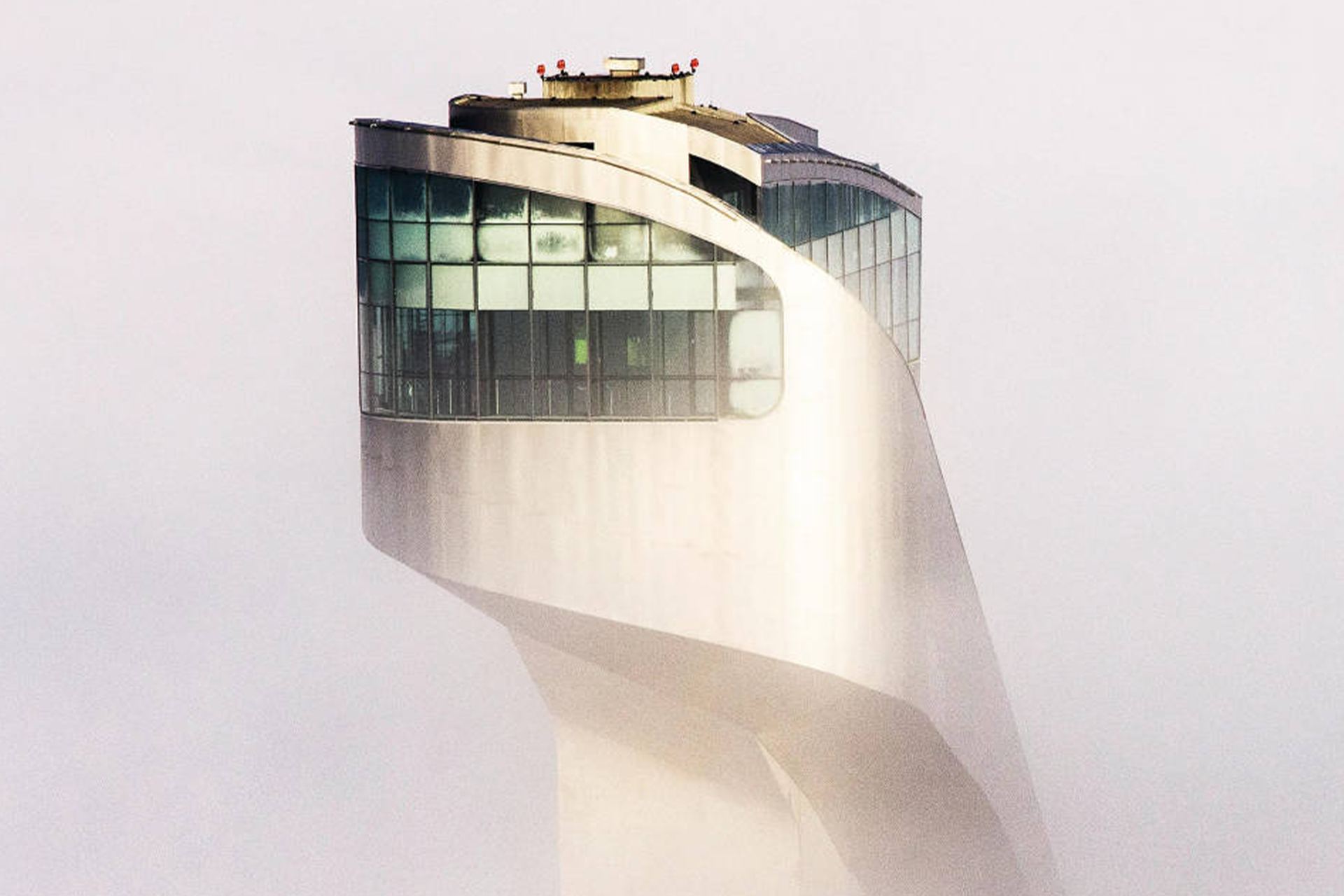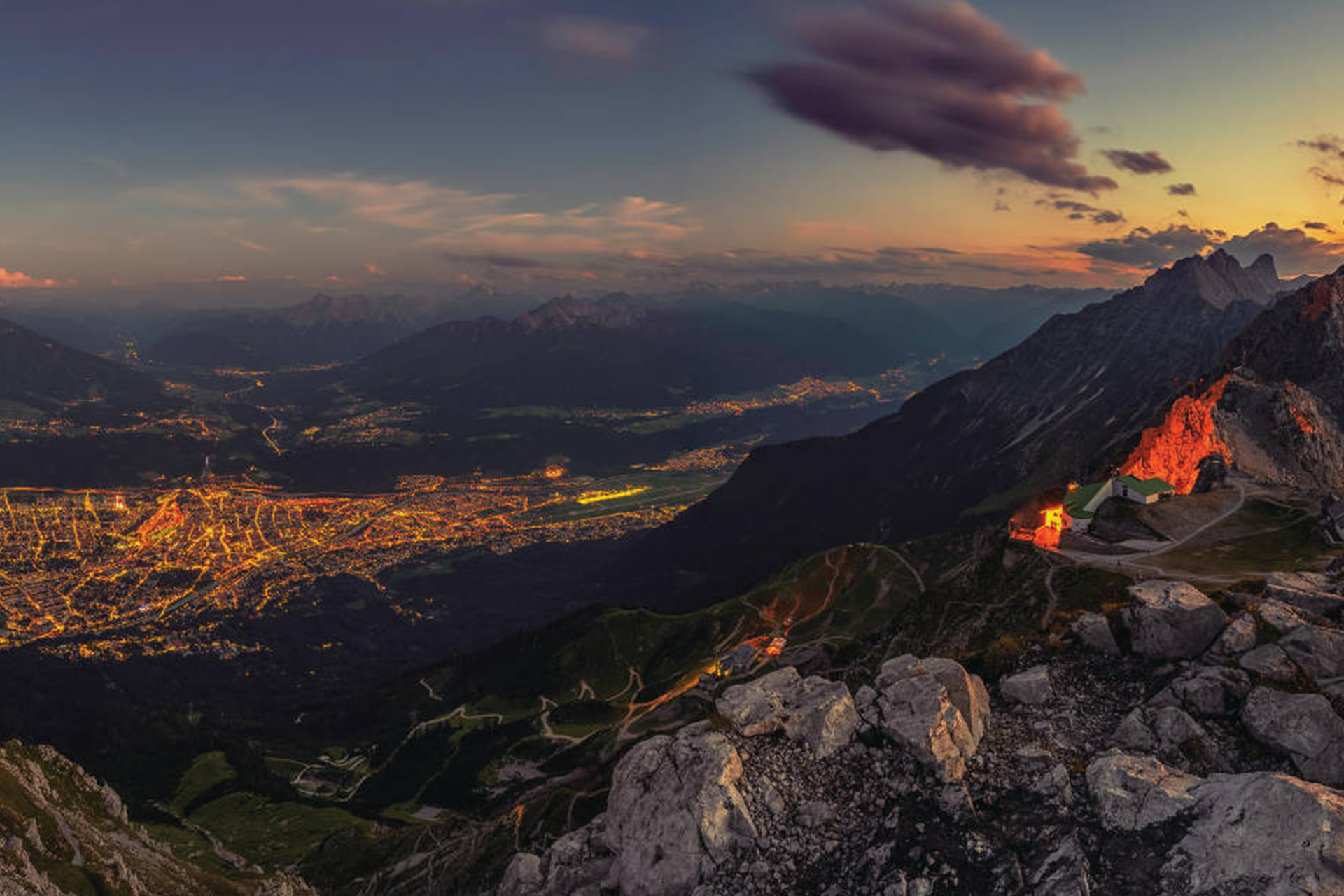 AT 2,000 M ABOVE SEA LEVEL IN 20 MINUTES
Innsbruck – that is mountains and city at the same time. Nowhere else can you be at over 2,300 m above sea level in 20 minutes and enjoy a seemingly endless view of the surrounding mountains.
READ MORE
Unique in the world – the SKI plus CITY PASS Stubai – Innsbruck. Skiing, snowboarding, tobogganing, swimming, culture, shopping, sightseeing, and all this with just one ticket. Discover our offers.
READ MORE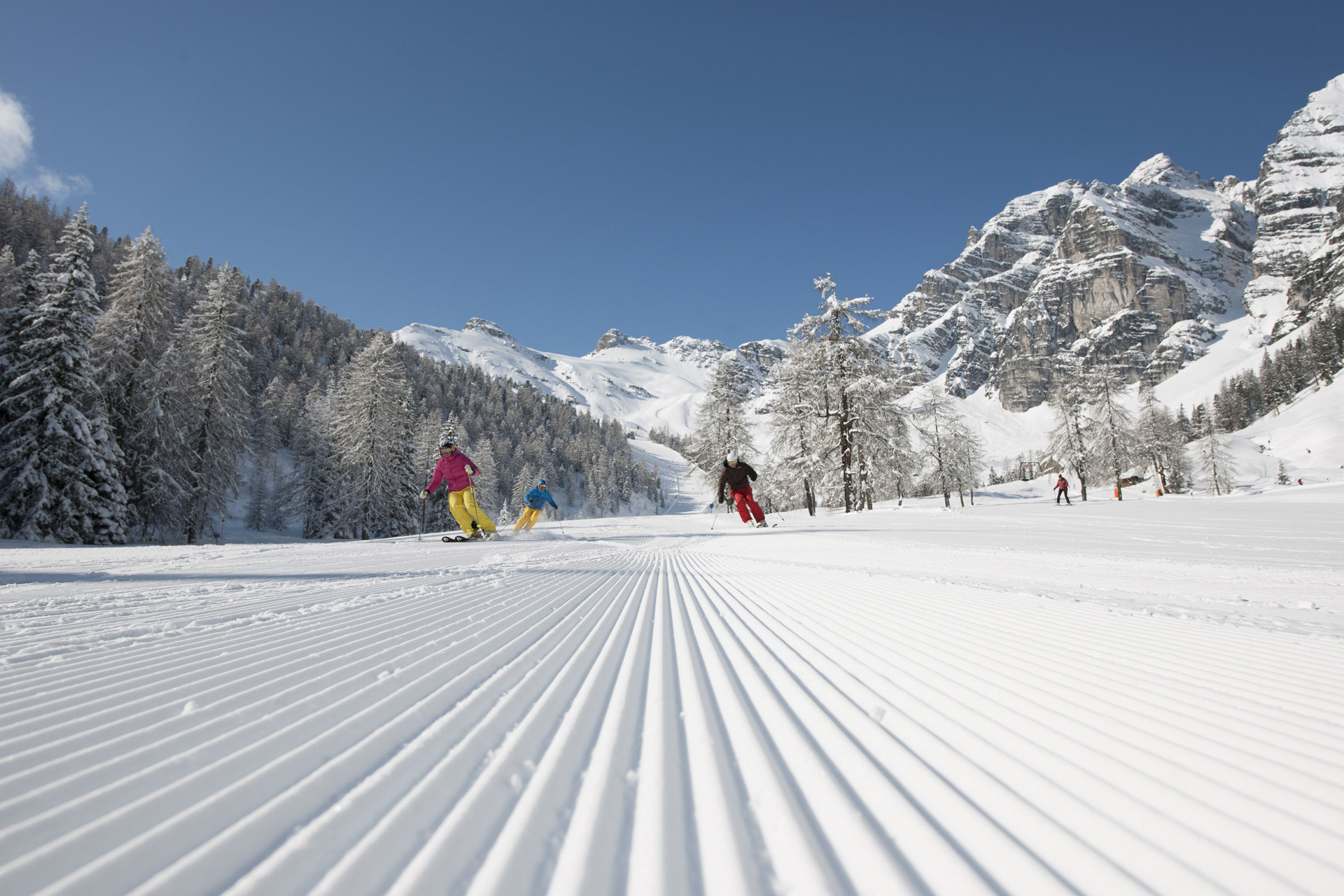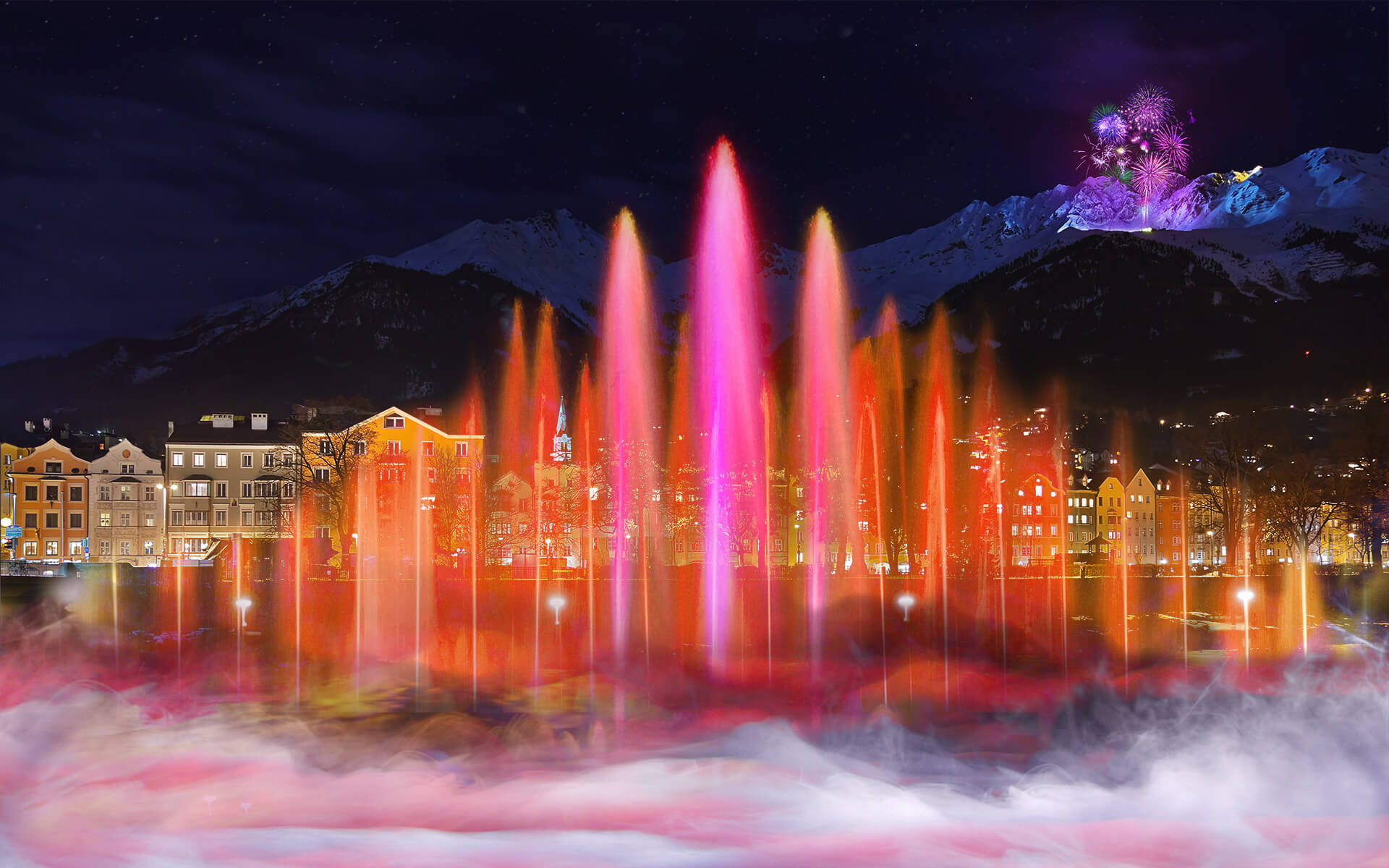 NEW YEAR'S EVE IN INNSBRUCK
Grandiose party in the city, fireworks on the Nordkette. The turn of the year starts with fireworks on the Nordkette and a few minutes later guests experience a light show on the Inn.
BERGSILVESTER
Master the Olympic bobsled run and take on former Olympic champions. No problem: In the artificial ice canal, visitors race down the track at spectacular speed with the guest bobsled and a professional.
READ MORE